About Us
A unique and authoritative voice in the business media
What is grind success?
One of the largest independent small business media site, GrindSucess Magazine, a Young, Fabulous &
Self-Employed brand.
Our Readers are founders, C suite business leaders, consultants, developers, marketers, product managers, and other thought leaders and decision-makers in the startup and entrepreneurial industry.
The definitive digital magazine for startups, small businesses, and entrepreneurship culture.
In order to deliver a 'Fortune 500 Simplified' perspective on popular entrepreneurship culture, GrindSuccess Magazine brings together leading innovators, startup enthusiasts, successful entrepreneurs, business leaders, and writers.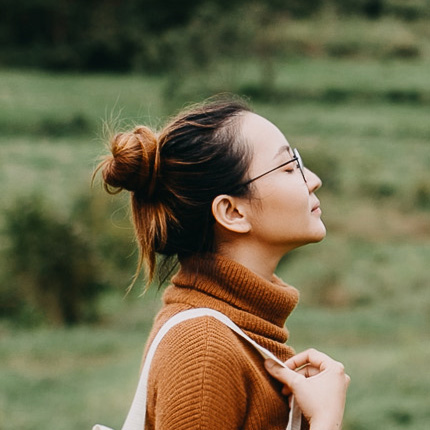 "GrindSuccess Magazine provides useful information for entrepreneurs looking to start and grow a business."

— Aariya Rafi, GrindSuccess Founder
Who Is The Founder?
Founded in 2020 by Aariya Rafi, a global entrepreneur, brand consultant, columnist, and business mentor, GrindSuccess Magazine has gained a global following as an essential resource for entrepreneurs in over 125 countries. As the startup world's digital glossy, GrindSuccess Magazine serves up fresh, provocative, and insanely addictive business know-how to a dedicated readership of entrepreneurs and global business leaders.
We fuel the business decisions of young industry leaders.
Frequently Asked Questions
"Tell a story. And more importantly, relate that story back to your ideal prospect's problems or desires"